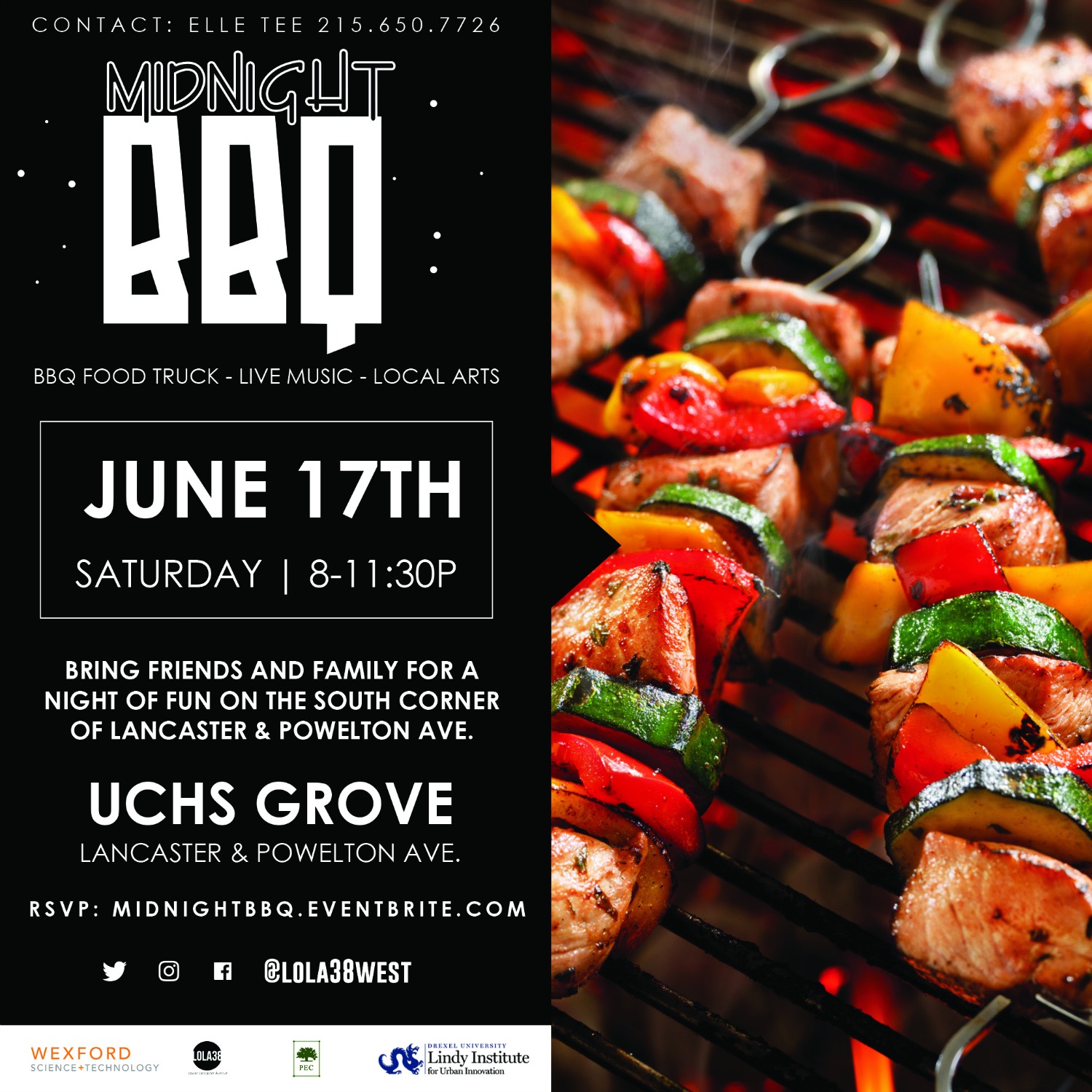 Bring friends and family for a night of fun on the south corner of Lancaster & Powelton Ave.
MUSIC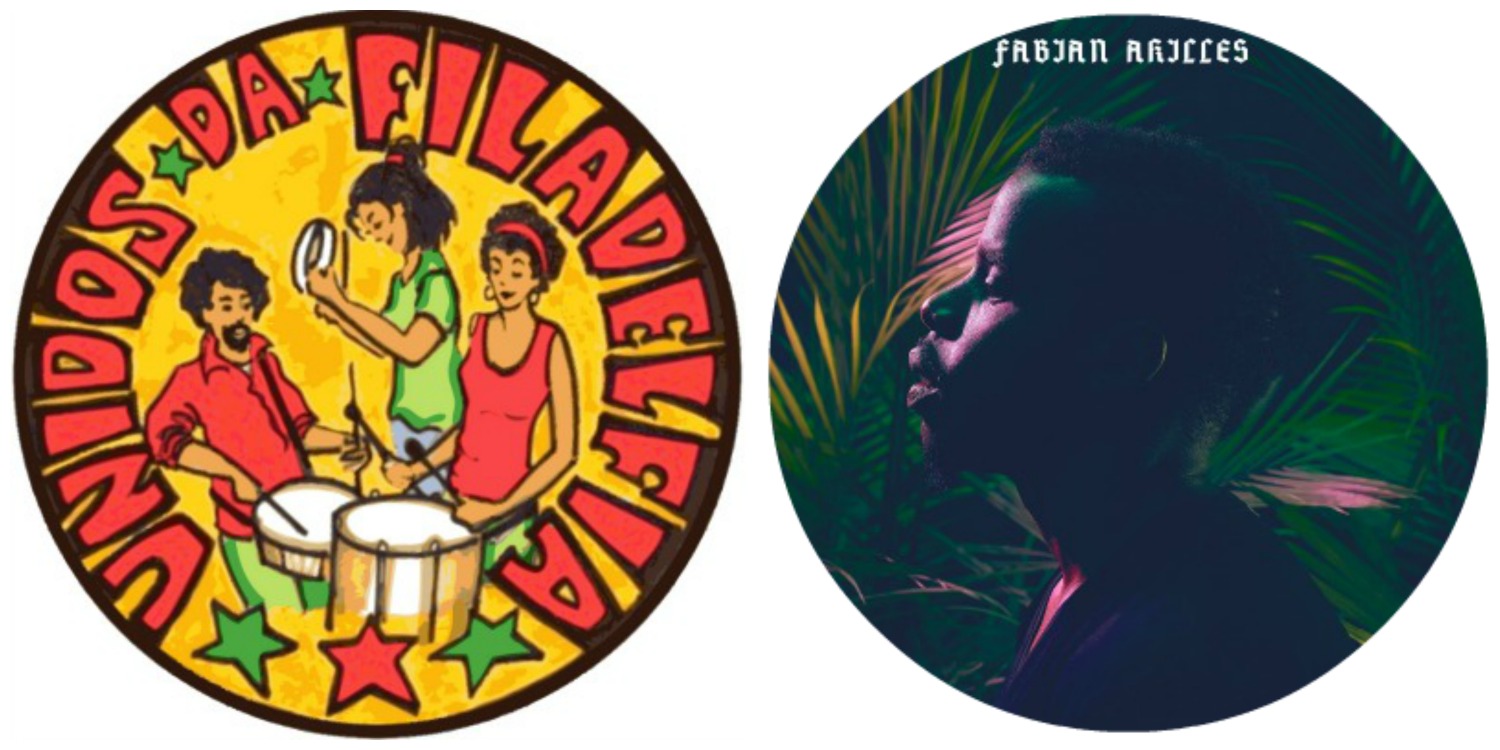 Lancaster Avenue will be lively with the sounds of reggae and samba from Unidos de Filadelphia and Fabian Akilles.
FOOD
The "Side of the Road" Jerk Chicken Man will be on site serving up what has turned into a late-night Philadelphia craze and University City's favorite BBQ joint, Baby Blues BBQ, has hit the road and their food truck will be on-site serving up slow-cooked Southern Hospitality.
Intersection of Lancaster Ave. & Powelton Ave.
Philadelphia, PA 19104
Free