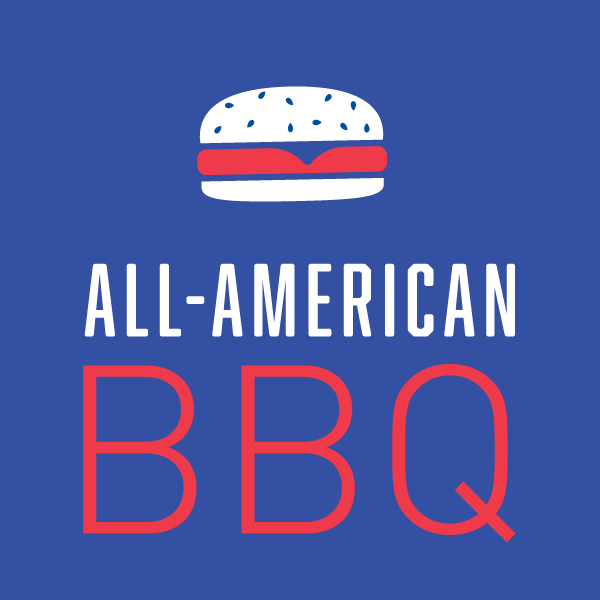 Philadelphia, PA (June 13, 2017) – Center City District is celebrating summer in the city with an
All-American BBQ at Dilworth Park
, from Wednesday, June 21, to Sunday, June 25, with games, grilling, live music and hot DJs, powered by Live Nation. The five-day, red-white-and-blue festival will offer activities for all ages; guests can enjoy the fountains at Dilworth Park, as well as play cornhole, lawn games and board games all weekend for free.
Saturday, June 24 (live music)
Hosted by Reed Streets
1:00 p.m. Trinidelphia
2:15 p.m. Mo Lowda & The Humble
3:30 p.m. Clay Sears
5:00 p.m. Worldtown Soundsystem
6:15 p.m. Evan Cory Levine
2:00 p.m. – 4:00 p.m. Meet the Hornitos Tequila team who will have samples of the delicious cocktails featured.
3:00 p.m. – 4:00 p.m. Patriotic Pooch Costume Contest with judge Leigh Siegfried, training director at Opportunity Barks
7:00 p.m. BBQ Sauce Competition winner announced
Dilworth Park at City Hall